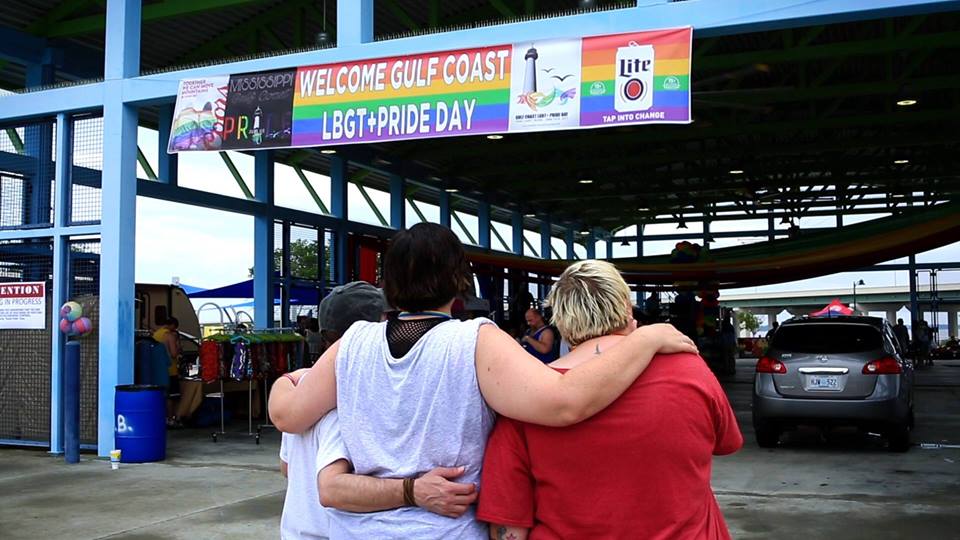 Join Outflix Film Festival as we visit our sister festival in Oxford. The Oxford Film Festival will screen Southern Pride on 2/10.
Southern Pride is rated for teens and up. Join us at Oxford Malco on Sunday, February 10th. The run time is 91 minutes and the screening starts at 10:30am.
Southern Pride, directed by Malcolm Ingram, is a documentary about people from two towns in Mississippi organizing gay and black pride events in a conservative, Southern, rural landscape. A question and answer session is scheduled directly after the screening.