2019 OUTFLIX FILM FESTIVAL STARTS IN:
OCTOBER 4TH – 10TH
STUDIO ON THE SQUARE
2105 Court Ave, Memphis, TN 38104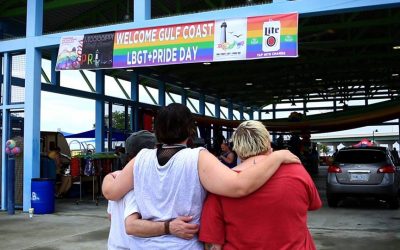 Join Outflix Film Festival as we visit our sister festival in Oxford. The Oxford Film Festival will screen Southern Pride on 2/10.Southern Pride is rated for teens and up. Join us at Oxford Malco on Sunday, February 10th. The run time is 91...
FESTIVAL PRESENTING SPONSORS