OUTFlix 2020 Screening Schedule
Click on name of film to purchase tickets.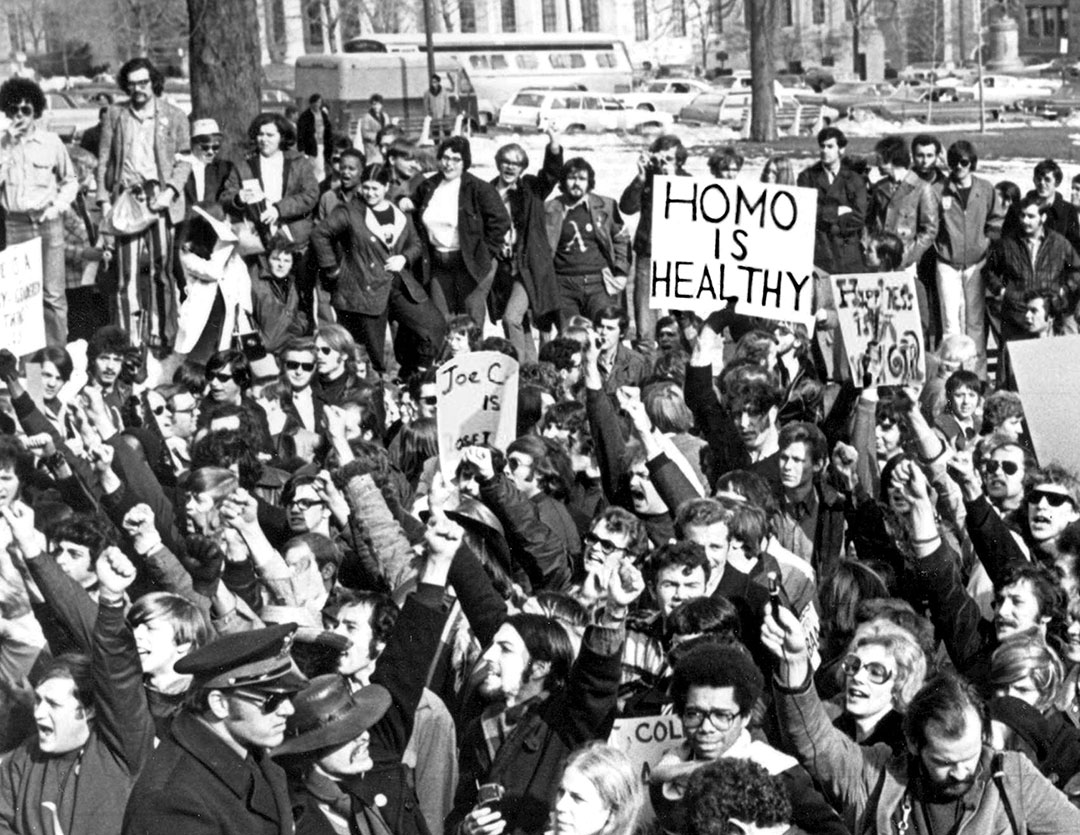 Cured
7:30 pm
This powerful new documentary by Bennett Singer (BROTHER OUTSIDER: The Life of Bayard Rustin) illuminates a pivotal yet largely unknown chapter in the struggle for LGBT equality: the campaign that led the American Psychiatric Association (APA) to remove homosexuality from its list of mental illnesses in 1973. CURED takes audiences behind the scenes of this riveting narrative to chronicle the strategy and tactics that led to a crucial victory in the movement for LGBT rights.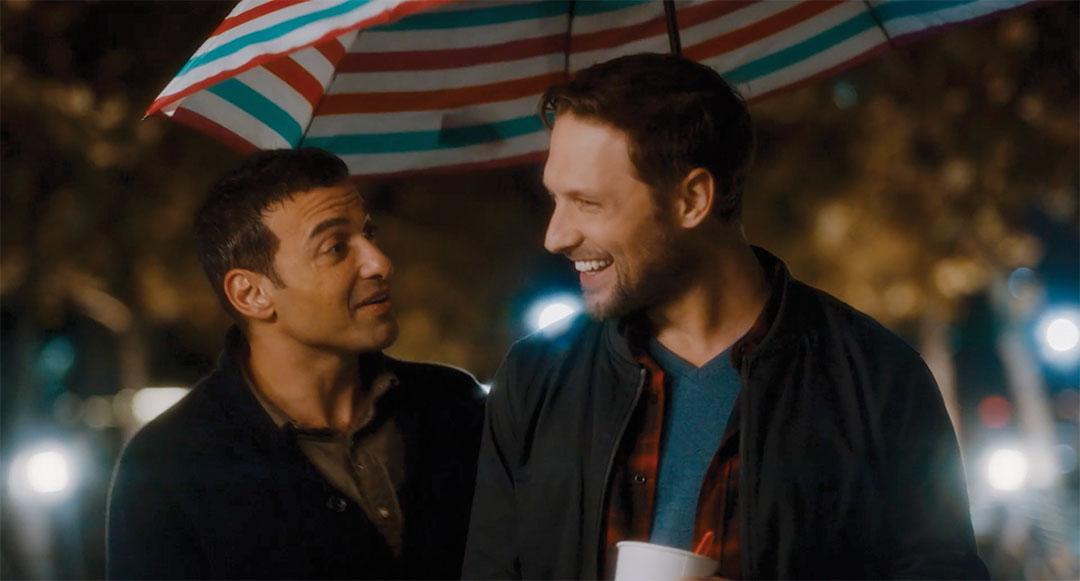 Breaking Fast
9:00 pm
Set against the twinkling lights of West Hollywood, BREAKING FAST is a romantic comedy that follows Mo, a practicing Muslim still reeling from heartbreak. When an All-American guy named Kal offers to join him in his nightly Iftars (the traditional meal eaten by Muslims during Ramadan), meal after meal, the two start to discover they have more in common than meets the eye. Featuring: Haaz Sleiman (Apple+'s Little America), Michael Cassidy (People of Earth), Amin El Gamal (Good Trouble)