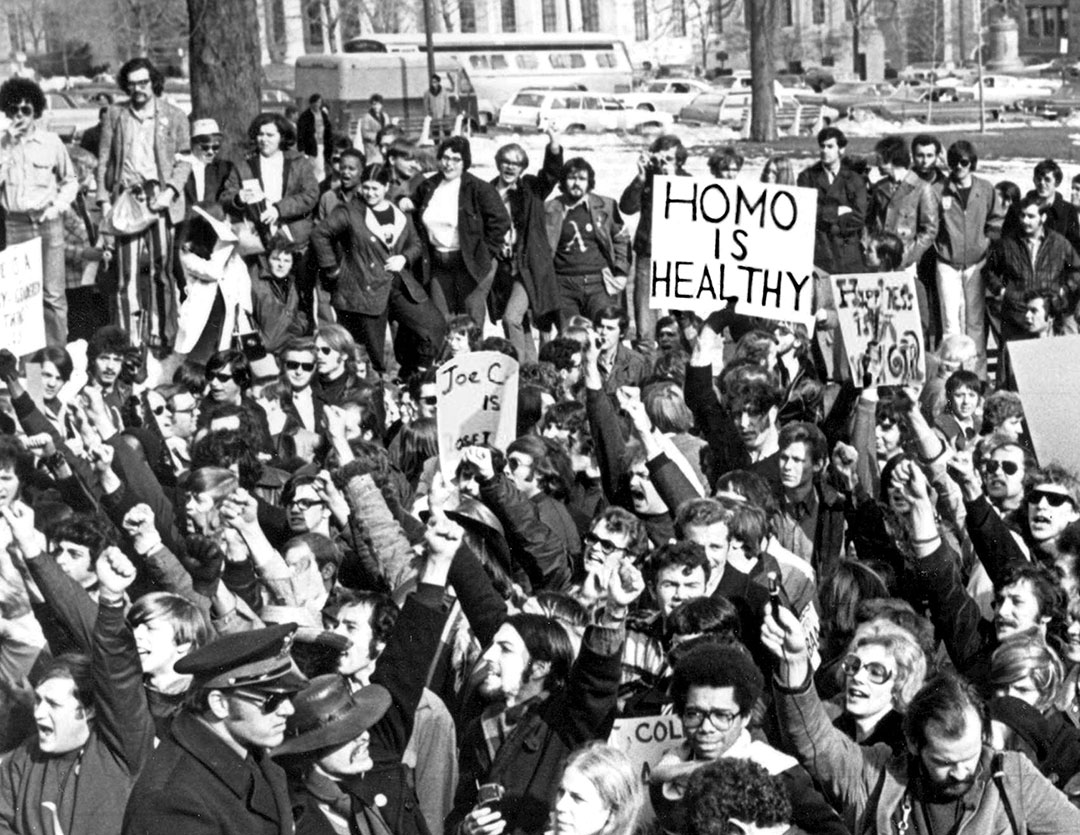 Directed by:Bennett Singer, Patrick Sammon
USA | 80 minutes | 2020 | English
Mentally ill. Deviant. Diseased. And in need of a cure.
These were among the terms psychiatrists used to describe lesbians and gay men in the 1950s, 1960s, and early 1970s. According to the medical establishment, every gay person—no matter how well-adjusted—suffered from a mental disorder. And as long as lesbians and gay men were "sick," progress toward equality was impossible. CURED chronicles the battle waged by a small group of activists who declared war against a formidable institution—and won a crucial victory in the modern movement for LGBTQ equality.
This feature-length documentary takes viewers inside the David-versus-Goliath struggle that led the American Psychiatric Association (APA) to remove homosexuality from its manual of mental illnesses in 1973. Viewers meet the key players who achieved this victory, along with allies and opponents within the APA. The film illuminates the strategy and tactics that led to this pivotal yet largely unknown moment. Indeed, following the Stonewall uprising of 1969, the campaign that culminated in the APA's decision marks the first major step on the path to first-class citizenship for LGBTQ Americans.
While CURED is indisputably about science, medicine, and politics, at its core this is a film about activism and the process of social change. It features a diverse group of crusaders with stubborn dedication and big personalities who came together at a crossroads in LGBTQ history. Their tenacity, resourcefulness, and ingenuity brought about a change that transformed not only LGBTQ people's perceptions of themselves, but also the social fabric of America.