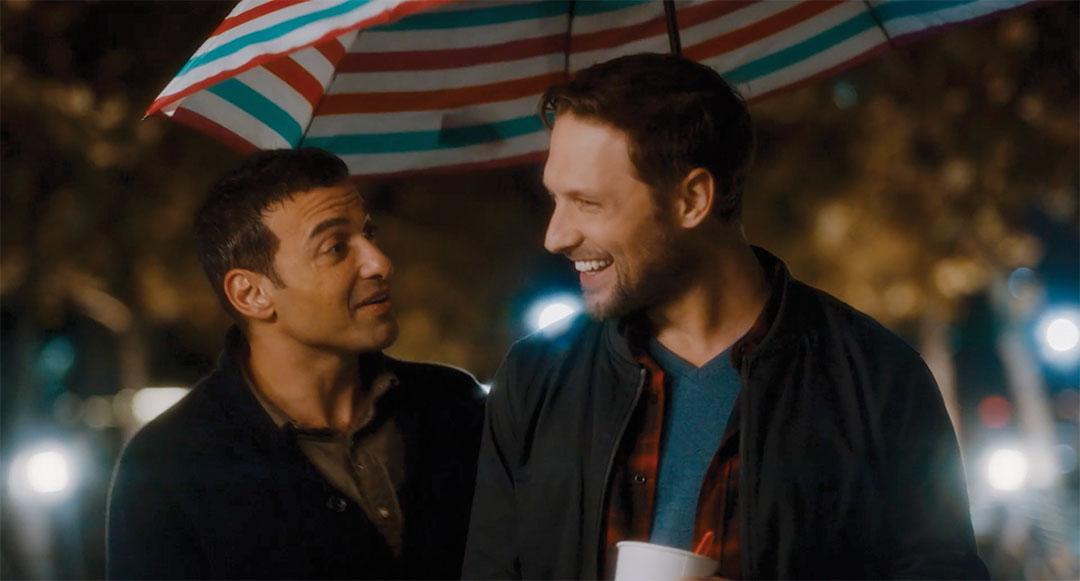 Directed by: Mike Mosallam


USA

 | 92 minutes | 2020 | English
Mo Hamoud (Haaz Sleiman), a mid-30s doctor living in West Hollywood, is full of passion and optimism which shows in every interaction he has. We meet him as he prepares to host dinner for his family on the first night of Ramadan, the holiest time of year for Mo, when Muslims fast from food, water, and impure thoughts and activities from sunrise to sunset.
Jumping forward a year, Mo is still reeling and alone, as Ramadan begins. It's the first night of Ramadan, when Mo's best friend, Sam, forces him to come out to his birthday party, in an effort to help him escape his own head. There, Mo meets Kal, an all-American white guy—and Mo's opposite in every way. The two have an unlikely spark, which leads to a nightlong walk through the streets of West Hollywood.
Mo and Kal's Iftar (the fast-breaking sunset meal) discussions navigate life, loss, family, and faith, and they learn more about each other (and themselves) than they ever expected, and possibly more than they bargained for.
At first glance Kal seems to accept Mo for who he is, but does Mo? While the relationship seems charmed on the surface, they will (as with most budding relationships) reach a point of reckoning, as more about each other's beliefs and priorities are revealed.