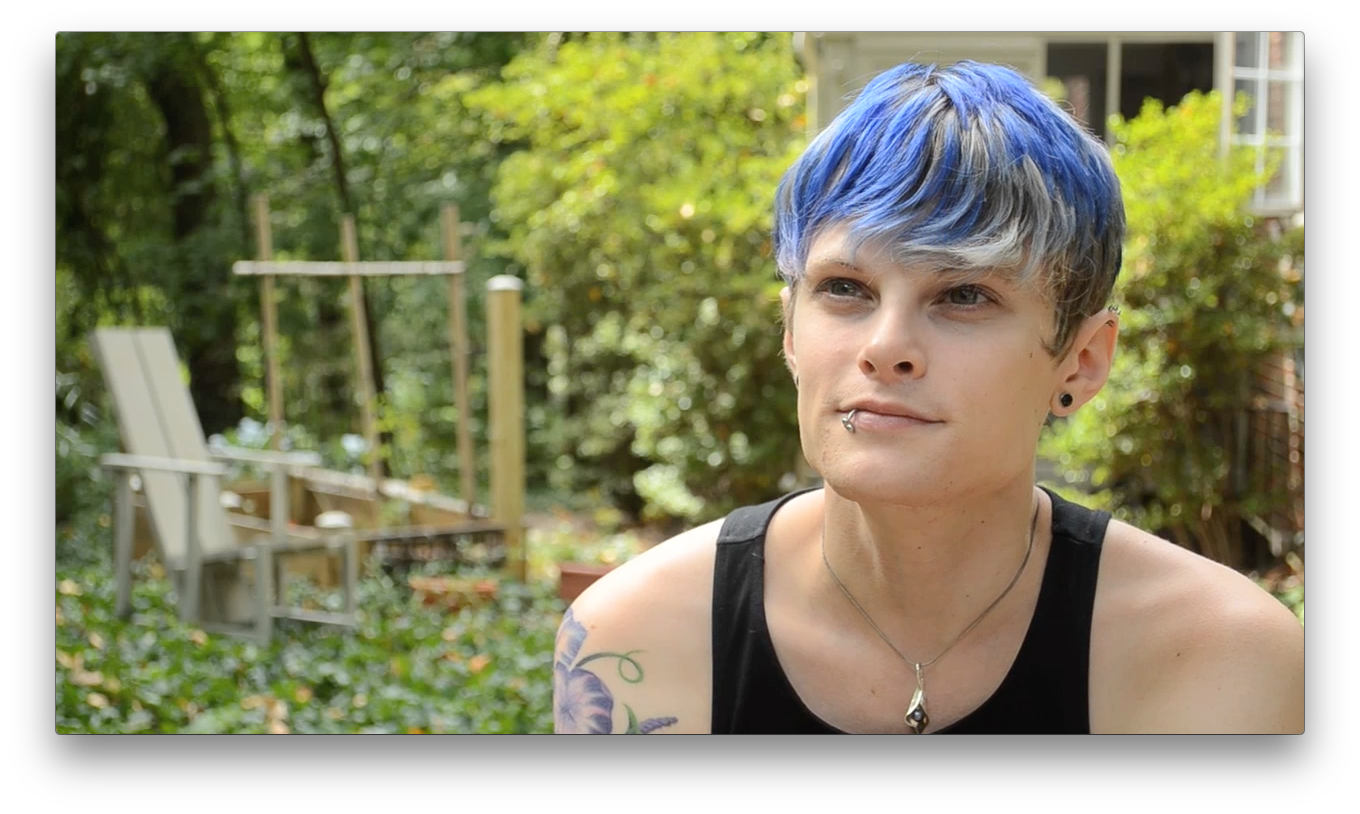 Directed by: Kevin McCarthy, Sayer Johnson
USA / UK / SWEDEN | 82 minutes | 2018 | English
TransGeek Movie is a documentary exploring the intersection of gender identity and geek culture. We interview people working in science, technology, gaming, science fiction/fantasy, and other geekish pursuits; to give voice to their stories. We explore how people express their authentic selves through geek culture; and how their gender identities have affected their professional development.
Matt Barrett & Trevor Robinson
Monday, October 7, 6:00 pm