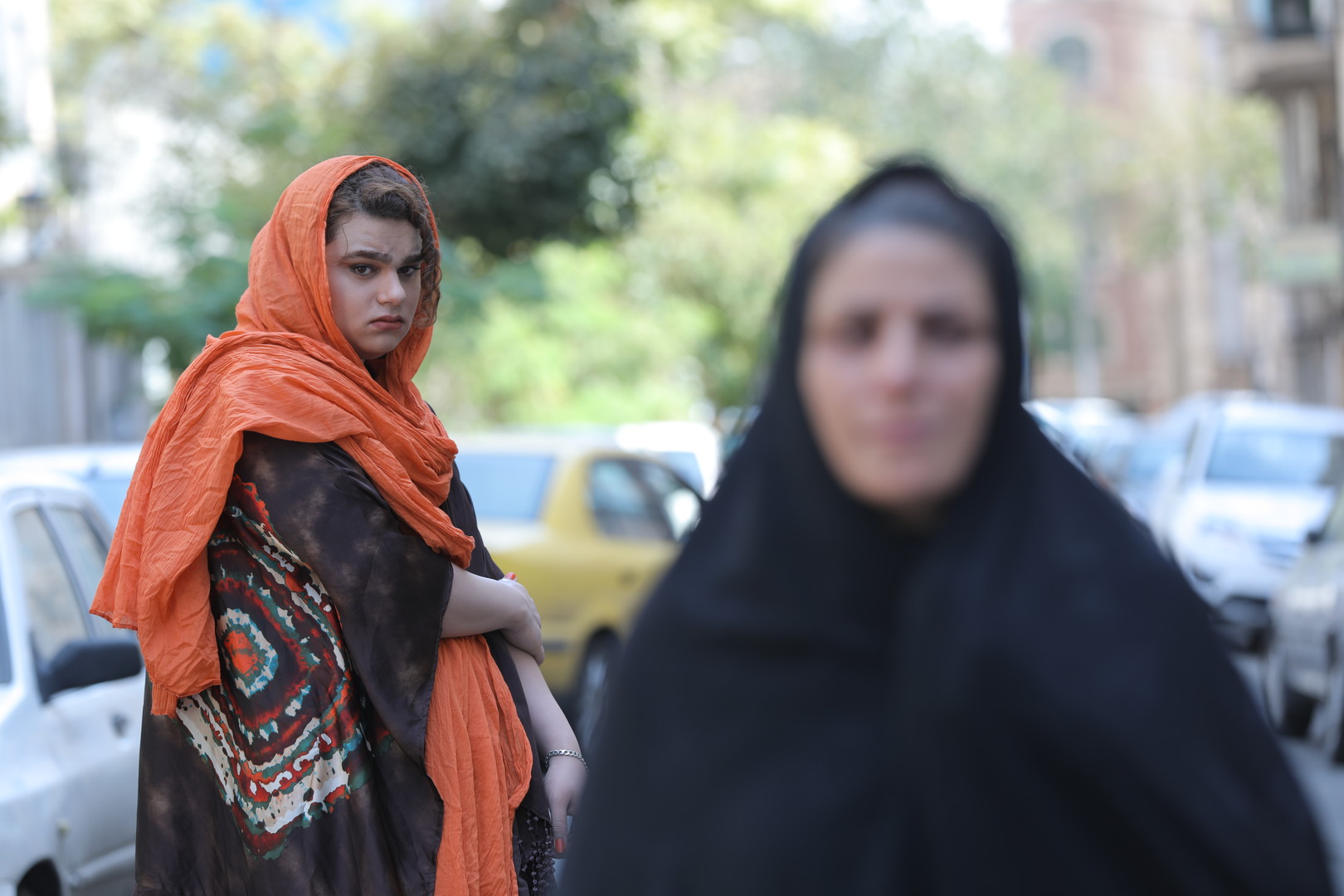 Directed by: Ali Shams
Islamic Republic of Iran | 16.5 minutes | 2019 | Persian
Sara is a transgender woman. She recently received gender affirmation surgery and she has not received her new ID card yet. She has financial problems and she can not cash her cheque in the bank.