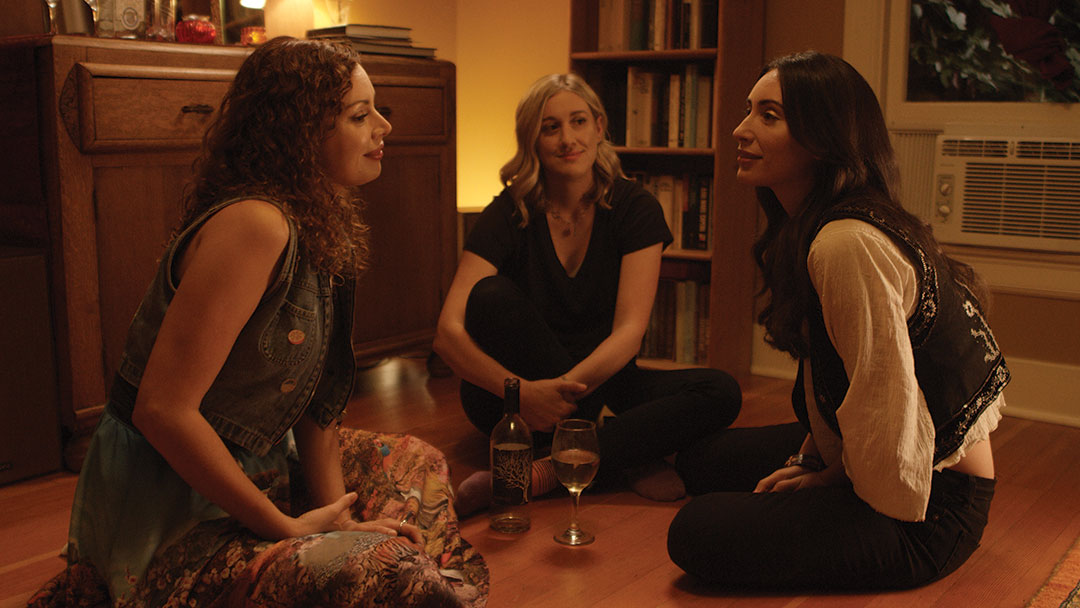 Directed by: Wendy Jo Carlton
USA | 80 minutes | 2019 | English
Jenna agrees to a sexy weekend fling with materialistic girlfriend Kate and the worldly Mia. But as the night unfolds, Jenna realizes she's bitten off more than she can chew, and the love triangle begins to crack.
According to The Toronto Star, writer-director Wendy Jo Carlton delivers another festival standout with this Seattle-shot romantic drama about a sexy weekend fling that develops some serious stakes for the three woman involved.
Wednesday, October 9
8:30 pm